Dalaman Airport Private Transfers
Dalaman Airport Transfers
For your Dalaman Airport Vip Transfer needs, we offer you Dalaman airport vip transfer service with our latest model Mercedes Vito vehicles and ultra luxury vip vehicles
Dalaman Airport Transfers
Cheap ,VIP,Private Airport Transfers
Marti Transfer – Dalaman Airport Private Vip Transfers
Şimşekler Nak. Tur.Tic.Ltd.Şti It is an affiliate and member of Tursab, Simsekler Tourism Travel Agency (10861,). It is a licensed transportation company with the Ministry of Transportation Authorization Certificate (BKN U-NET.A1 .48.112). It has adopted the principle of keeping customer safety and satisfaction at the forefront in its services.
During Dalaman Airport Private travels, we transfer local and foreign tourists to the Hotel, Marina, Bus Station and Airport. We serve our passengers with our newest and most luxurious transfer vehicle fleet in the region. Luxury vehicle, VIP minivan, Luxury Minivan, Ultra Luxury minibus, VIP midibus as vehicle options for our passengers. We ensure that our passengers receive the Airport luxury VIP transfer special transportation service from the address they want with the private vehicle they choose.
By providing Dalaman Airport transfer services, we have succeeded in providing our personalized transportation services in high quality, safe and at the same time. Our goal is to continue to provide the best service to all holiday resorts in Muğla Region, 24 hours a day and always with the latest model vip vehicles.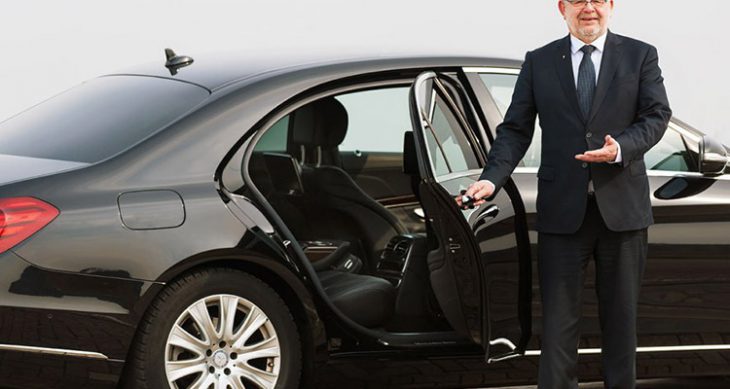 Dalaman Airport Taxi Transfers
It is very important for most people to reach where you want easily and without waiting after getting off the plane. Especially people who come to Dalaman can use Dalaman Airport Private Transfer services to reach the holiday destination you will go to without any waiting at the airport. For this, you can benefit from www.martitransfer.co.uk site, which has accumulated years of experience and has a quality service network, by using the pre-reservation service 24/7.
Dalaman Airport Vip Transfers
Dalaman Private Transfers Services
You can provide safe ,comfortable ,Quality transportation with Dalaman Airport Vip Transfer services.We provide professional service with our new private vip equipped vehicles.With our professional services, you can make use of our 24/7 Dalaman airport vip transfer services and provide comfortable,quality ,safe transportation.
Your opinions are important to us. Whether it is a simple question or a valuable suggestion, we are here 24/7. You can call us by phone or email us directly.
Dalaman Airport Cheap VIP Transfer
If you want economical transfer or VIP transfer service, you can take advantage of Dalaman Airport Cheap Transfer. You will have the opportunity to reach anywhere you want from the airport without any discomfort. You can take advantage of our services by reviewing our www.martitransfer.co.uk site to get the best transfer service with affordable prices, quality and quality service.
QualIty,safe,comfortable aIrport transfers
Dalaman Airport Private VIP Transfers
Private VIP Dalaman Airport Transfers service is always to please the person and to provide comfort and convenience from one place to another. You can safely reach the point you want to go from Dalaman Airport by using Private VIP Transfer services from Dalaman Airport.